Trichiasis– Symptoms, Causes
and Treatment
Have you ever heard of trichiasis? It's a condition that affects the eyelashes, and can cause a number of symptoms like eye irritation, redness and even vision loss. It is thought to affect approximately 10 million people worldwide. Below, we'll take a look at what trichiasis is, its causes and treatment options. We'll also discuss some ways to prevent it from developing in the first place.
How to Make Life Easier for
Seniors with Low Vision
As we age, our vision naturally starts to decline. This can make everyday tasks difficult, especially for seniors with low vision. Fortunately, there are some things you can do to make life easier for these folks. Click the link to read a few tips on how to make life easier for seniors with low vision.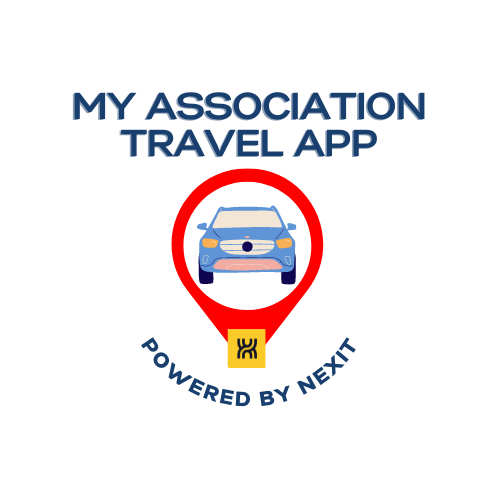 My association travel app is more than a navigation app. Access all your association benefits on the road in real time all in the palm of your hand.


My Association Travel App powered by Nexit is the road trip co-pilot drivers have always dreamed of having at their fingertips. An intuitive navigation platform allows drivers to plan stops on the road based upon the route ahead rather than proximity. Find exactly the brands, amenities and search criteria you need, whether you're looking for two or twenty specific criteria choices.
Download now on the IOS app store.
Savings Perks Program

My Association Saving Benefits provides members with exclusive perks and over $4,500 in savings on everything from pizza and the zoo, to movie tickets, oil changes, hotels and car rentals!
Popular Features Include:
Nearby Offers: Use our show & save mobile coupons to quickly access savings on the go.
eTickets On Demand: Save up to 40% with no hidden fees.
Show times: Find movies, watch trailers and save up to 40% at a theater near you.
Monthly Giveaways: Win cash, movie tickets, electronics and more with our monthly contests.
And, with over 102,000 available discounts across 10,000 cities in the United States and Canada, you'll never be far from savings!
Log in to healthyvisionassociation.com for more information.

Scholarships
Healthy Vision Association (HVA) awards scholarships of $2,500 each to students who are attending one of the 21 optometry schools in the United States and who meet the criteria listed at the link. Up to 20 scholarships will be awarded each year. They are based on grade point average, extracurricular activities and a required essay. If you are eligible, make sure you submit an application. Click here to learn more!
HVA Sponsorships
The Healthy Vision Association is committed to helping qualified not-for-profit organizations whose mission is related to helping people see well and stay healthy.
Here are a few examples:
The Healthy Vision Association is proud to partner with the St. Louis Blues Blind Hockey Club.